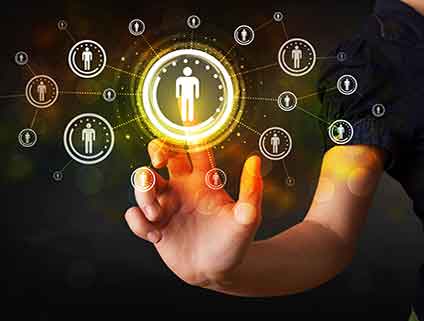 Who We Are
Who

We Are

We are a trusted leader in providing technology infrastructures in the Education domain. The products we offer is a powerful, easy-to-use student management tool developed specifically for the  K-12 / CBSE / IGCSE / ICSE / IB / Arabic / African schools since 2004. We provide a wide range of tools and services to create a healthy and organized school environment where the focus is on student and teacher performance. Our student information system gives teachers, parents, administrators, and students access to the data and resources necessary to ensure that everyone has what they need to create outstanding educational environments.

We also represents various products and programs from Product Companies worldwide in the field of Education. With the proven track records of successfully completing the projects to its merit and achieving the utmost customer satisfaction.

MOGRASYS has set its own standards in the field of Product Development, Project Management, ERP Deployments, Teacher Training and most importantly Team Work.

Success comes from excellent blend of domain knowledge, business model, technical expertise and ability to identify ourselves with the customers. MOGRASYS helps our customers and end user by understanding their processes, priorities in terms of business needs and social needs, re-engineering to adopt best practices, implementing various solutions to suite your requirements, training and developing your own resources, delivering the services to your desired end users & maintaining it over the period of time to translate a project in success.  Entire approach of team BMS is towards customer satisfaction and developing excellent products.