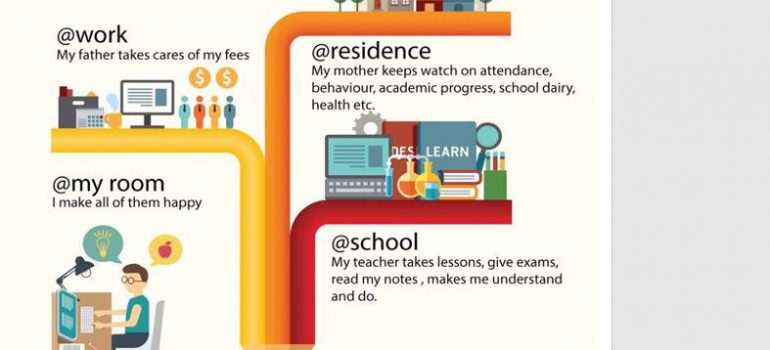 Parent Portal
Gives you everything you need to keep all parents and guardians constantly updated on the data your school holds on their child.
School Life
Shows information and news content from the Daily Bulletin module, News Manager, Calendar Manager and the School Directory. Includes photo galleries and picture management
School Reporting
Shows children's school reports including assessment data and reports from the School Reporting module.

Activity Groups, Events & Timetables
Shows activity groups, events and timetables from the Activities module.
Internal School Examinations
Shows internal exam entries and results from the Internal Exams module.