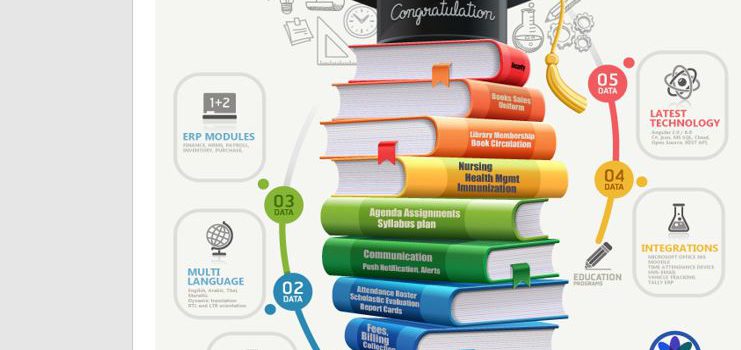 Finance, Inventory, Purchase, HR Payroll ERP
enables schools to manage all other processes apart from complete student information system. mograSIS provides reports to ensures the  school's funding and resources are put to the best possible use.
Financial management is the backbone of financial aspect of school, plays most vital role in functioning of the school. The module offers unsurpassed integration of student demographic information and financial information.
Human Resource Management System (HRMS) which provides an organization a complete solution to manage & maintain Employee Profiles, Payroll preparation & WPS Sheet (.Sif File) with automatic calculation of allowances & deduction etc with single click. System can store scanned documents of employee along with records to view them later. Software reminds for various employee document renewal, leave & appraisal due and birthdays etc and integration with attendance device
Inventory management that tracks all inventory transactions. Streamline the process of requesting, ordering, and tracking supplies. Proper inventory management will save you time and money.
Manages inventory items by various category types and allows inventory to be issued to a location, department, staff, person or work order
Tracks all material transactions and assigns stock pools to see what is low so you can replenish as needed
Features ability for end-users to make online requests and sends email notifications to end-users on what was approved, denied or on back order Displays lists of items that needs to be ordered, tracks detailed information and generates detailed reports and graphs
Book Issue and Uniform sale to students is integrated with Student Fees.
mograSIS has built inside reports allowing you to analyze data and present it in a variety of ways covering the entire spectrum of modules. The powerful user interface enables the data to be presented in bar charts, pie charts and line graphs, with the ability to drill down into the data.